Met Trek 12 ga je op expeditie in de Himalaya.
Open nieuwe routes naar de top.
Breng zorgvuldig de verschillende Klimgebieden in kaart, leg Klimlijnen aan en let op voor verraderlijke stukken tijdens je klim. Kennis en durf zullen nodig zijn om de beste keuzes te maken. Alleen zo kun je je reputatie verhogen, en wie weet, een legendarische alpinist worden!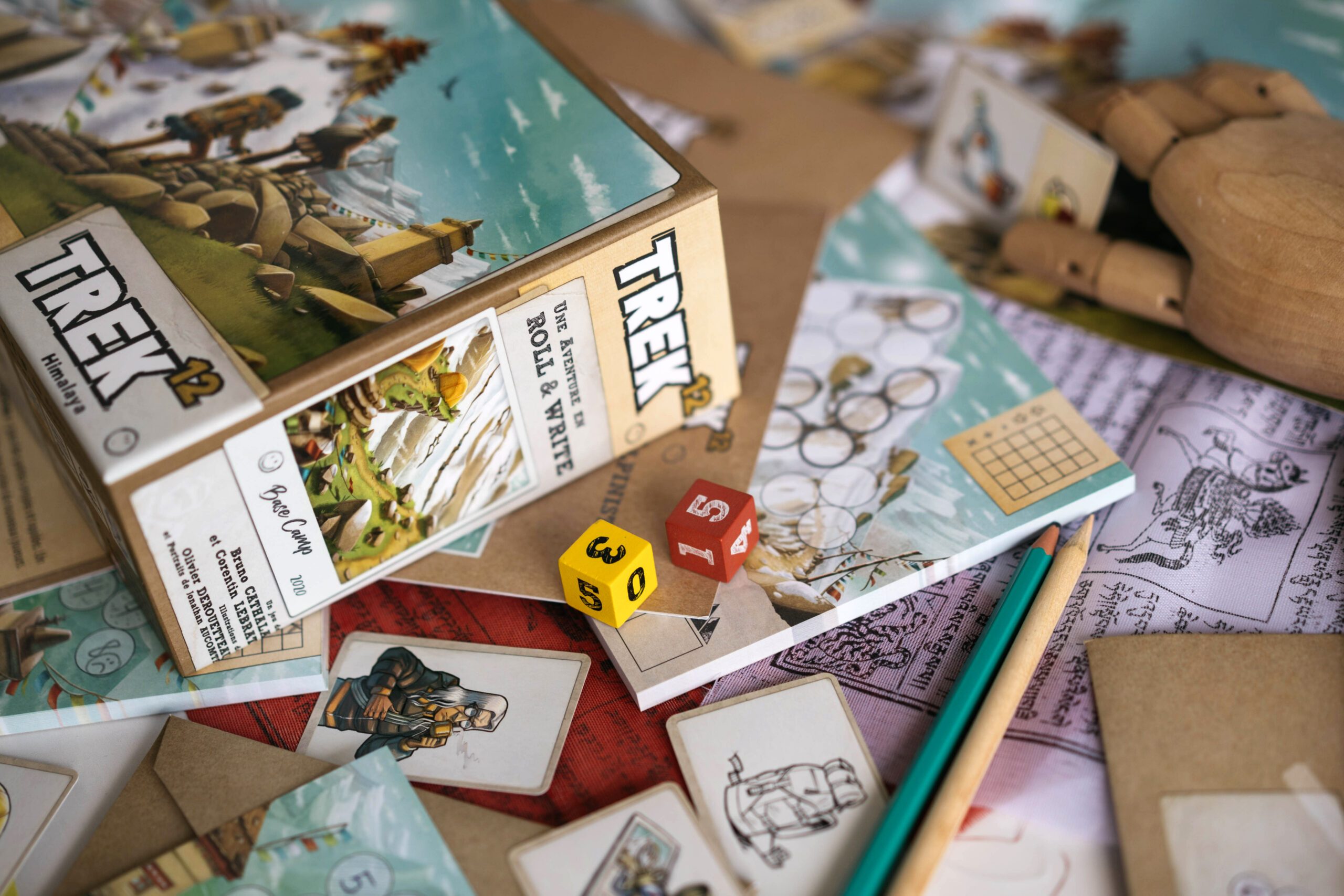 Een uniek Roll and Write-avontuur!
Ontdek nieuwe routes of nieuwe klimpartners…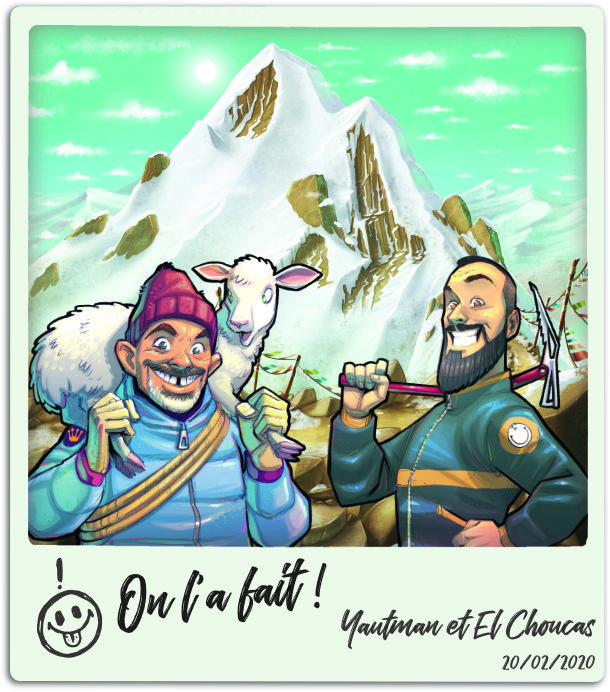 Leer de spelregels in slechts enkele minuten (in het Engels)
Wil je nog wat?
Bekijk de beschikbare Print & Play voor Trek 12:
HEB JE JE ENVELOPPES GEOPEND EN HEB JE EEN CODE GEVONDEN?
Dit is nog maar het begin van het verhaal.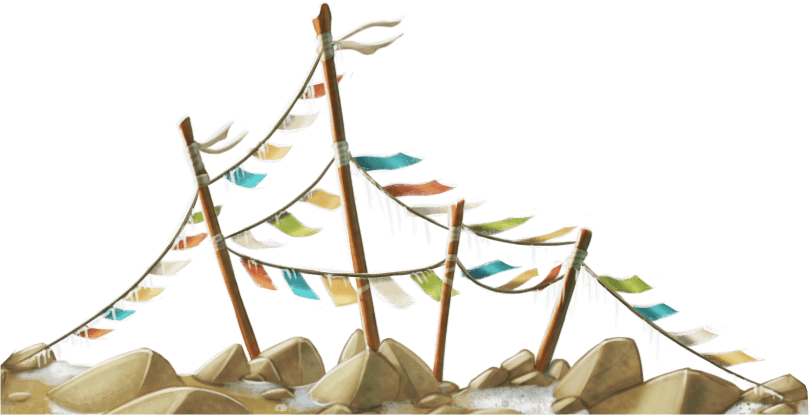 Zijn de klimkaarten op?
U vindt hier de klimkaarten die u kunt downloaden.
Klik op de downloadlinks hieronder om de bladen te krijgen.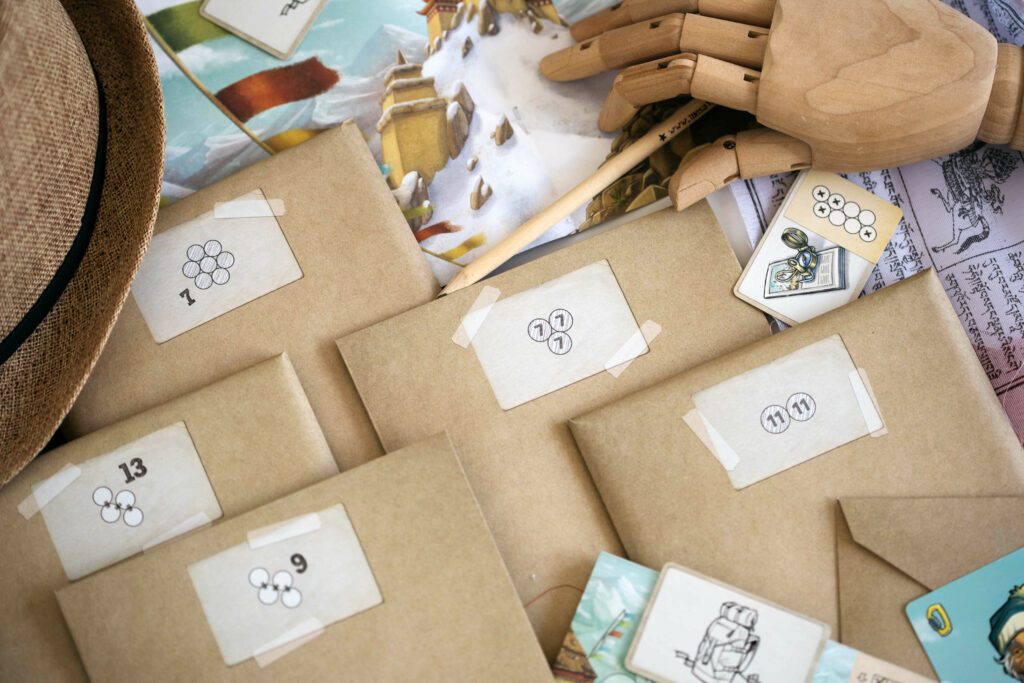 Spoiler Alert
Je staat op het punt toegang te krijgen tot verborgen inhoud die je kunt downloaden.
Als je nog niet alle enveloppen hebt geopend, verpest je misschien de verrassing…
---
FAQ.
🥾 EL CHOUCAS: Bonusverduidelijking
De bonus van El Choucas kan slechts in één Klimlijnen worden gebruikt.
U kunt hem echter meerdere keren in dezelfde Klimlijnen gebruiken.