「トレック12」は、ヒマラヤの山々が舞台です。
新たなルートを拓き、頂上を目指しましょう。 慎重に地図を記録して進路を作成しましょう。
ただし危険な区域にはくれぐれも注意を。必要なのは機知と度胸。それがあれば、最善の選択と、名声の獲得と、そして何よりも、伝説のアルピニストの栄誉はあなたのものです。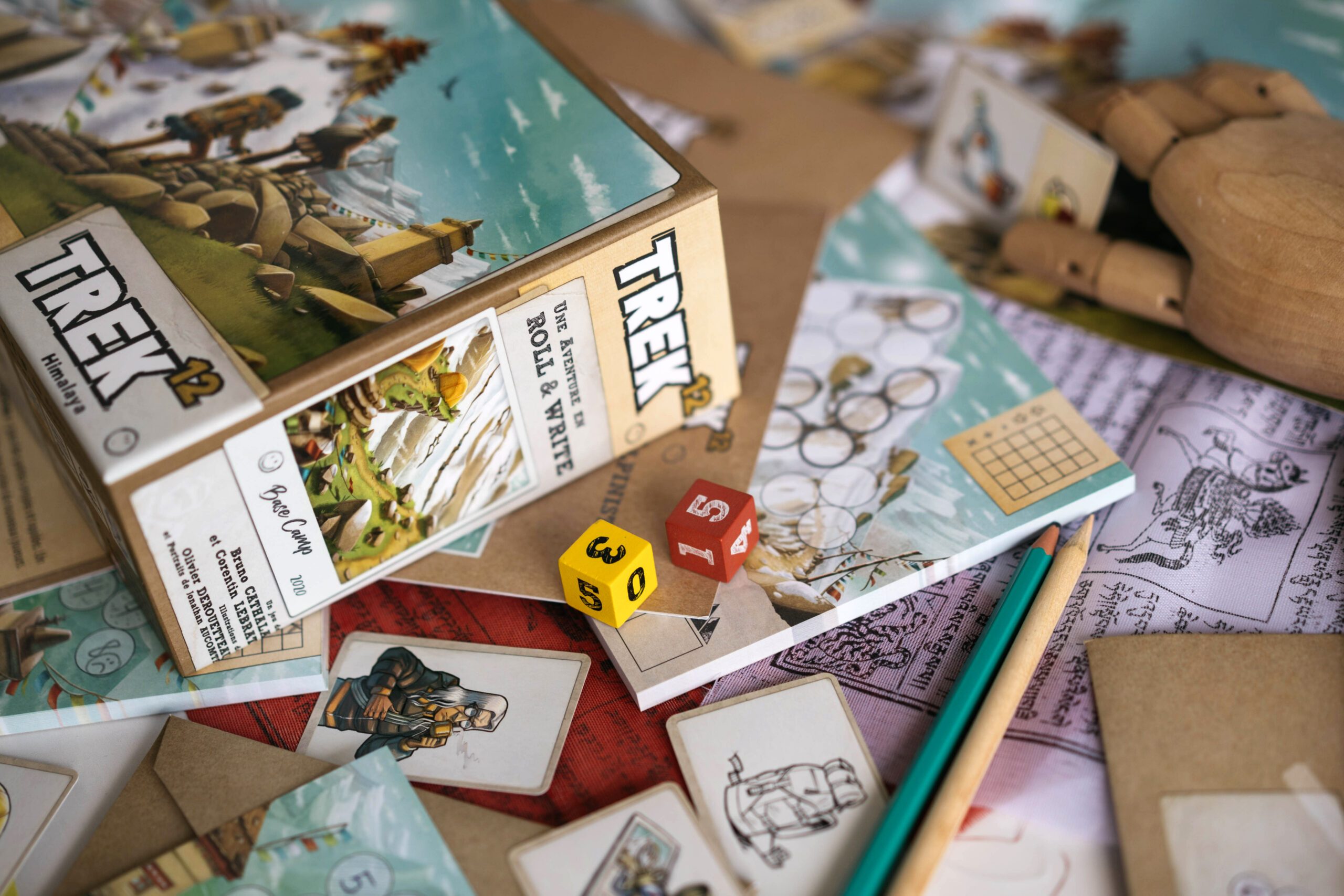 世界初の進化型ダイス&ペンゲーム!
山頂への新たなルートの発見や、冒険の仲間との出会い…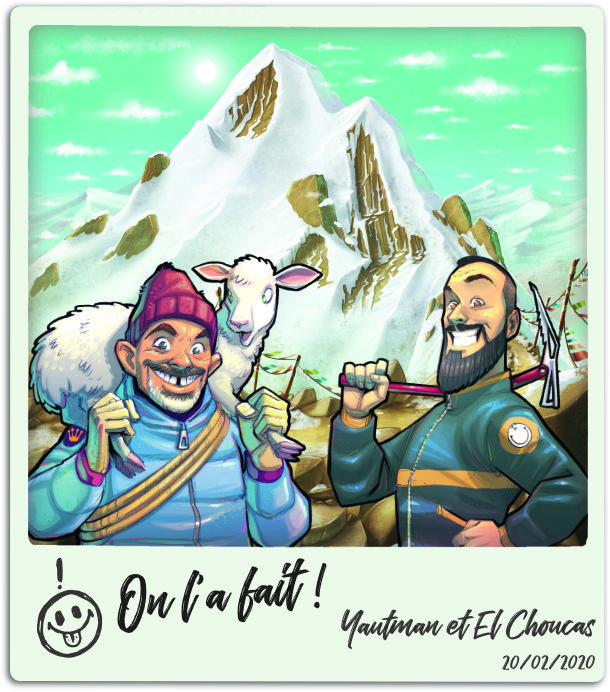 数分間でルールがわかります。(英語)
もう一枚いかがですか?
トレック12」のプリント&プレイ可能枚数をチェックする
封筒からコードが出てきましたか?
物語はここで終わりではありません。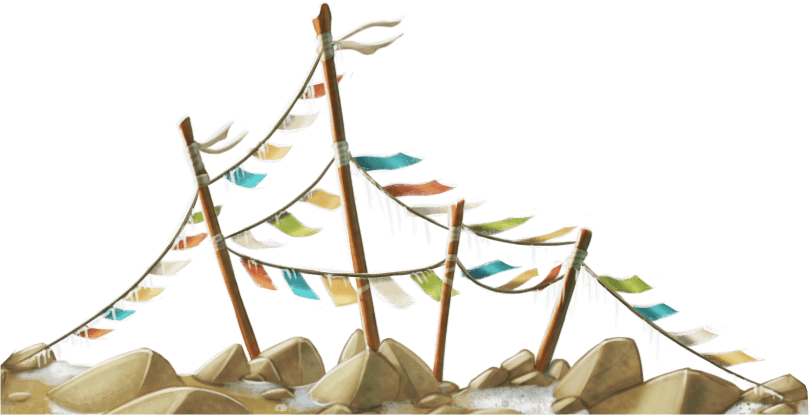 Running out of Ascent Sheets?
You will find here the ascent sheets available for download.
Click on the download links below to get the sheets.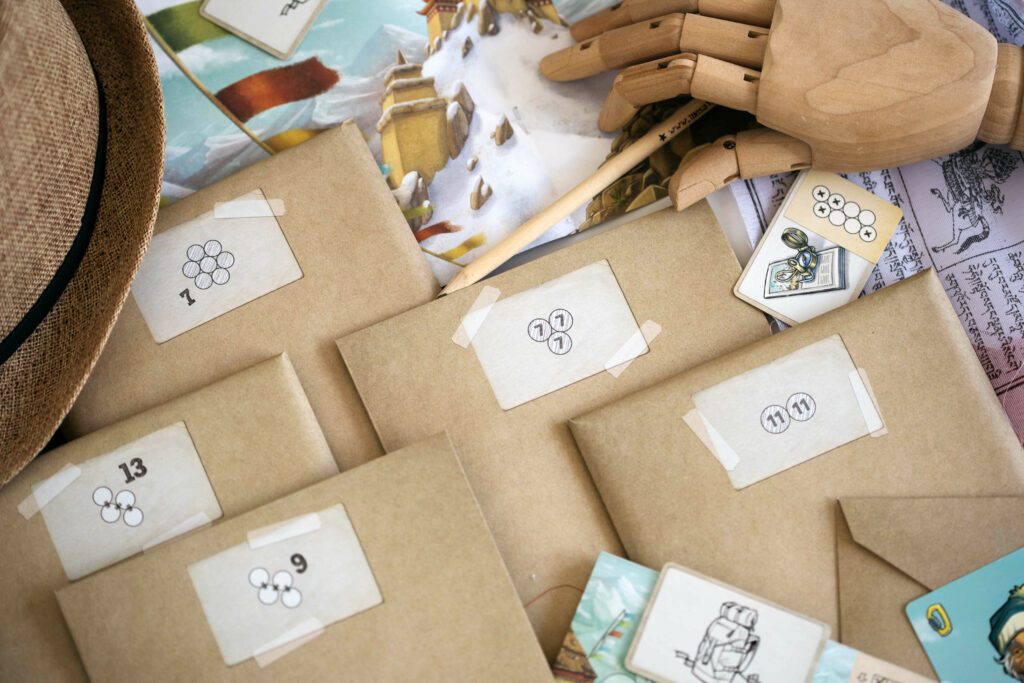 Spoiler Alert
You are about to access hidden content available for download.
If you haven't opened all the envelopes yet, you might spoil the surprise…
---
FAQ.
🥾 EL CHOUCAS: Bonus Clarification
El Choucas' Bonus can only be used in one single Fixed Line.
However, you can use it several times in the same Fixed Line.