In Trek 12, set out on an expedition in the Himalayas.
Open new routes to the summits.
Carefully map the area and set up your lines, but be careful on the most dangerous paths. Wits and nerve are necessary to make the best choices, to boost your reputation and, who knows, to become a legendary alpinist.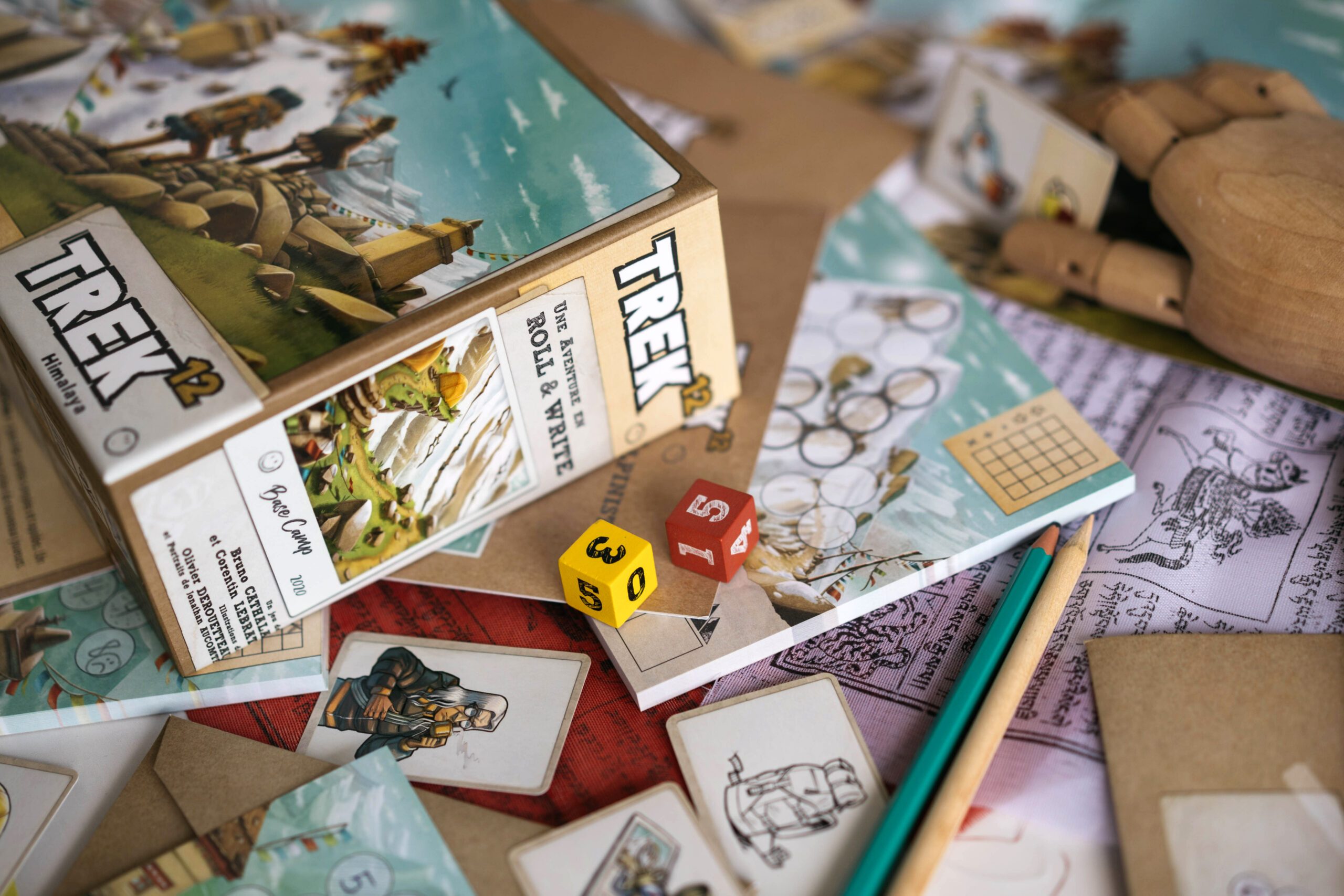 The first evolutionary Roll and Write game!
Discover new routes to the summit and meet new companions on the road…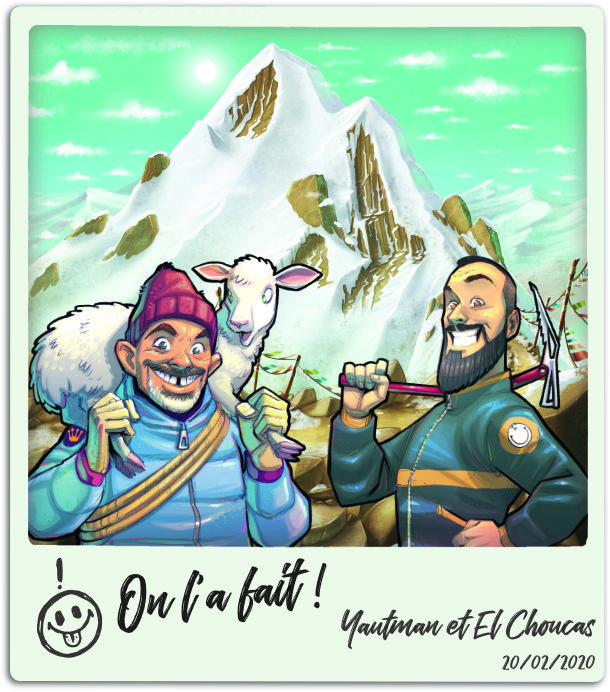 Discover the rules in a few minutes
Would you like some more?
Check out the available Print & Play for Trek 12:
HAVE YOU OPENED YOUR ENVELOPES AND GOT A CODE?
The story doesn't end there.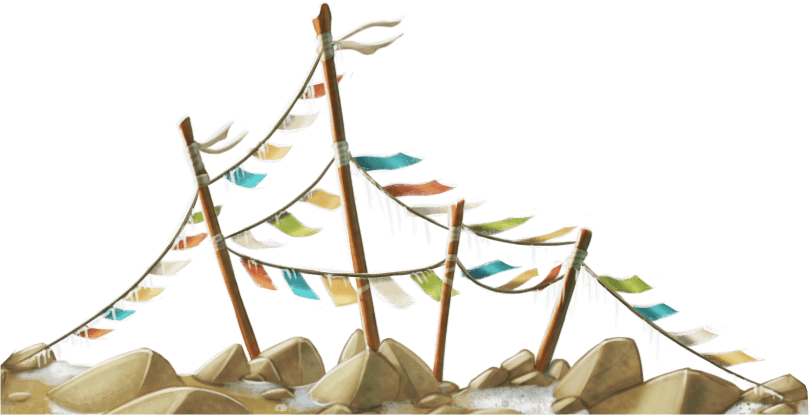 Running out of Ascent Sheets?
You will find here the ascent sheets available for download.
Click on the download links below to get the sheets.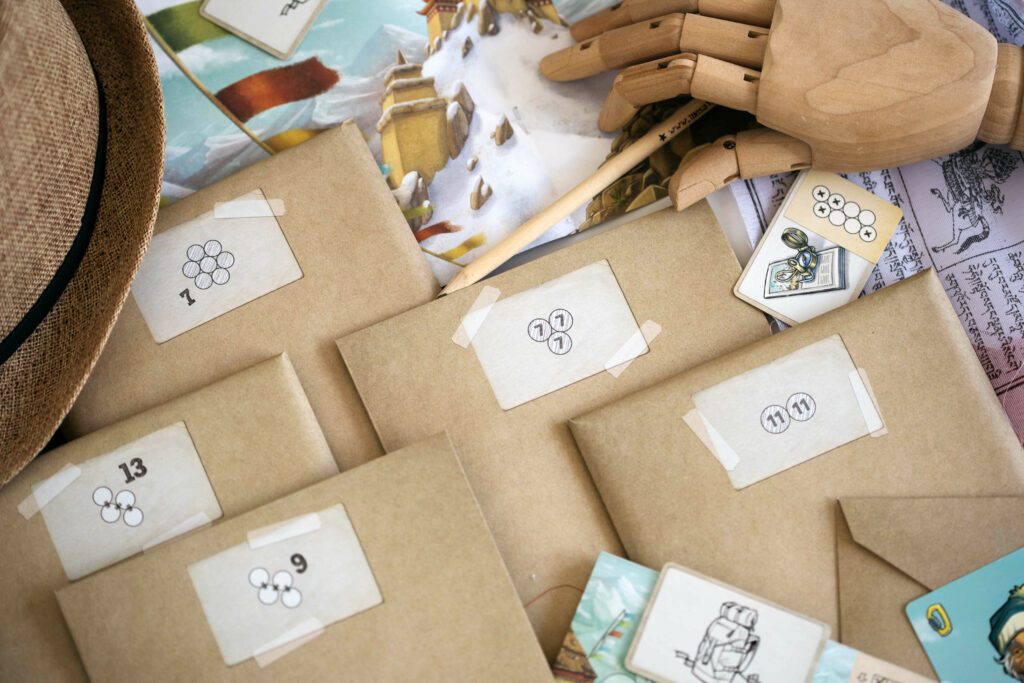 Spoiler Alert
You are about to access hidden content available for download.
If you haven't opened all the envelopes yet, you might spoil the surprise…
---
FAQ.
🥾 EL CHOUCAS: Bonus Clarification
El Choucas' Bonus can only be used in one single Fixed Line.
However, you can use it several times in the same Fixed Line.